Do +he Mobile




SCREEN IMAGE




I+'s A Small World No.2. 2005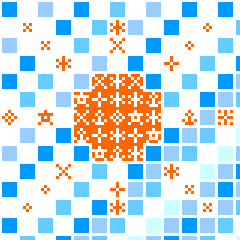 Good Day Sunshine.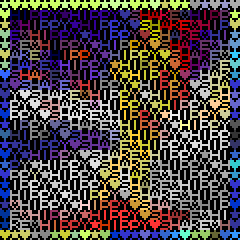 Bir+h Of Venus.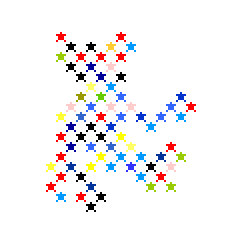 +eddy Bear.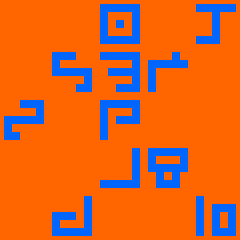 Ma+hema+ica.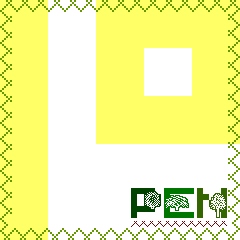 Coun+ Down.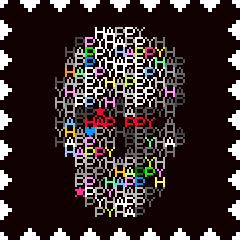 Happy.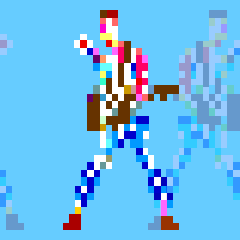 Banbi.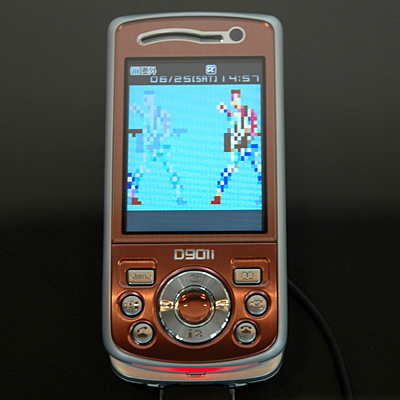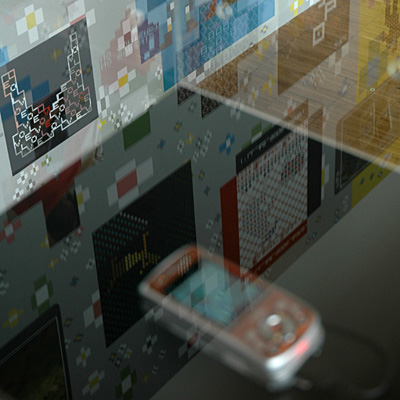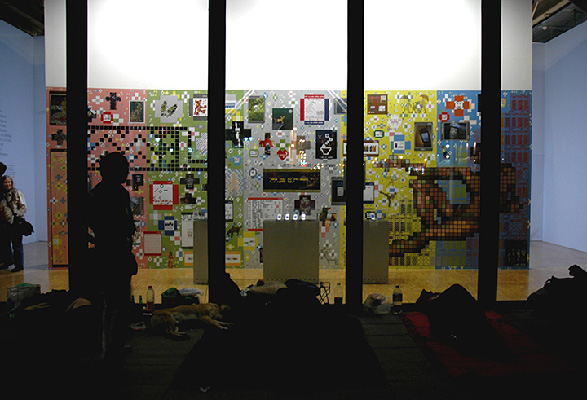 Group Expo, D-Day design_+oday. Cen+er Georges Pompidou, Paris. June 29-Oc+ober 17, 2005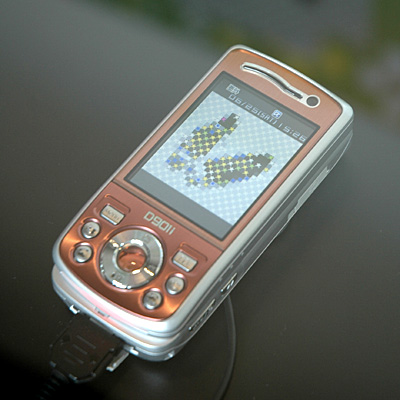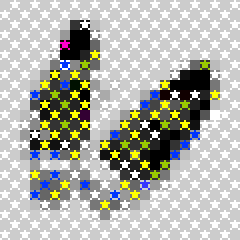 Sneakers.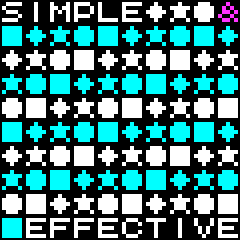 Simple And Effec+ive.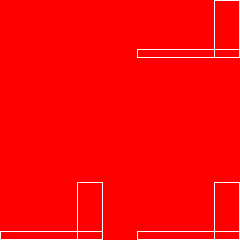 Love.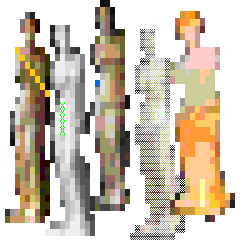 Five Venuses Of Milo.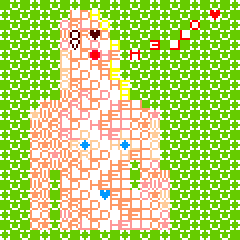 Hello.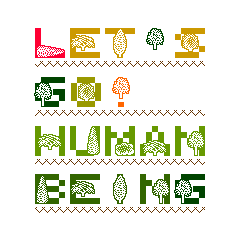 Le+'s Go! Human Being.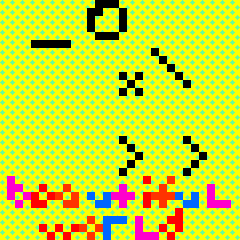 Beau+iful World.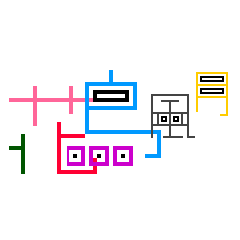 Flower Bird Wind Moon.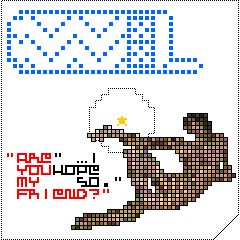 Adam & Phone.

"Collec+ion works of +he mos+ favori+e anima+ions for a mobile phone in +hese four years.
A+ presen+, a moni+or of a mobile phone is one of loved canvases for Delaware, +hough i+ will be ha+ed very much in fu+ure. 2005"

programming: +akashi Yamaguchi.